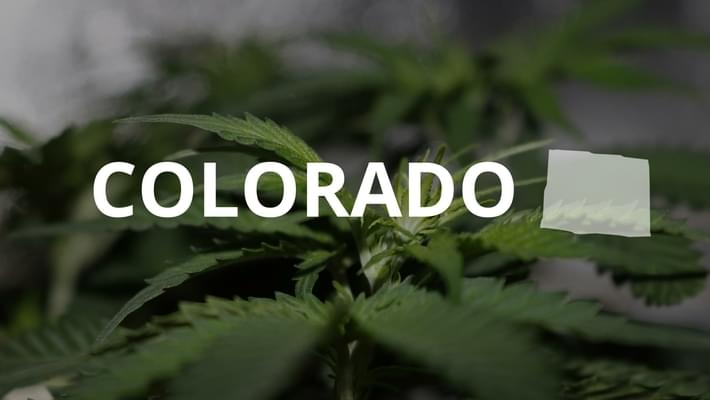 Two New Laws Take Aim At Black Market Marijuana In Colorado
Gov. John Hickenlooper of Colorado signed two new bills into law this week in an effort to fight black market marijuana in his recreational marijuana state. Language in the bills would help reduce the amount of over-sized and non-commercial marijuana grows as well as grant local law enforcement about $6 million for prosecuting black market marijuana crimes. Currently, medical marijuana patients can grow up to 99 plants with a physicians approval, but the new law limits both medical and recreational grows to 12 plants per household, unless more is approved by local government.
Colorado is ramping up efforts to try and prevent marijuana from being diverted to the black market. Gov. John Hickenlooper signed two bi-partisan bills into law Thursday. "I think we're protecting neighborhoods from the violence often associated with organized crime," said Hickenlooper. "We're no longer the Wild West. I don't think it's good for Colorado to have the loosest laws."