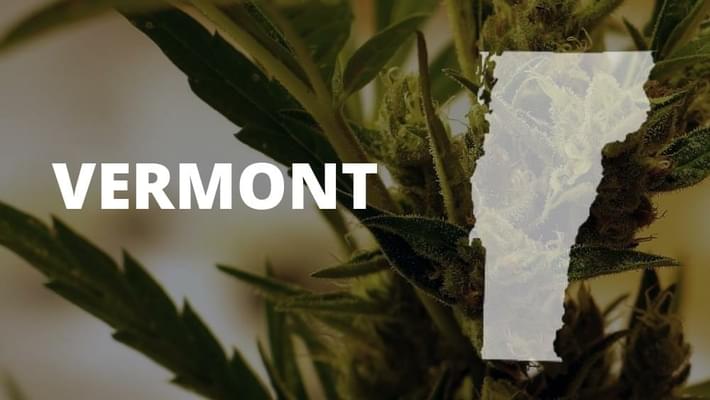 UPDATE: Vermont House blocks consideration of marijuana legalization bill
This week in a typical bureaucratic delay, the Vermont House intentionally blocked the state's recreational marijuana bill after it was passed and approved by the Senate and the governor. The bill was approved by both the House and Senate before being vetoed by the governor last month in hopes of making some changes. The governor's office approved of the Senate's recent changes only to have the House competely waste everyone's time and efforts. The House knows the bill will eventually pass but have decided they want to slow the process down. The proposal would have legalized recreational marijuana in Vermont starting July 1st 2018, but now that date could be much later.
Lawmakers in the House refused to take up the bill Wednesday during a special veto session. It won approval in the Senate on a voice vote earlier in the day.

"We just met with the governor, he's happy," said Sears, who worked on the issue in the Senate. "We've come to an agreement. It's a bill that he'll sign if we can get it to him."

"I don't think anyone has an illusion that it won't eventually pass, but why do we have to do it now?" House Minority Leader Don Turner, a Republican, said earlier Wednesday.