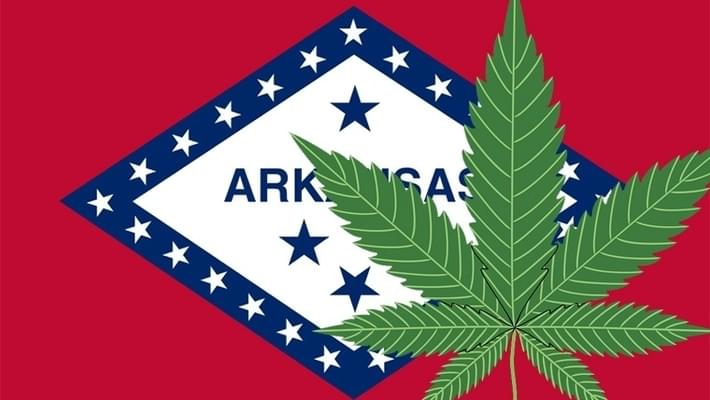 Four marijuana bills sent to governor, more may follow
After much deliberation, Arkansas lawmakers have sent several medical marijuana bills back for more consideration, but they also sent 4 bills detailing the medical marijuana industry to the Governor for final approval. One particularly unhelpful bill heading to the Governor's desk would prohibit members of the U.S. military and National Guard from participating in the state's medical marijuana program, patient or caregiver. Another bill would allow regulatory organizations to determine if certain felonies can be excluded when considering employees for marijuana businesses. An amendment also filed would require marijuana tax revenue to be reconsidered in 2019.
House Bill 1451, which was sent to the governor's desk earlier this month, was signed into law as Act 479 of the 91st General Assembly on Thursday. That bill prohibits members of the Arkansas National Guard or U.S. military from participating in the state's medical marijuana program as either a patient or a registered caregiver.

All four of the bills forward to the governor's office originated in the House of the Representatives and received Senate approval last week.