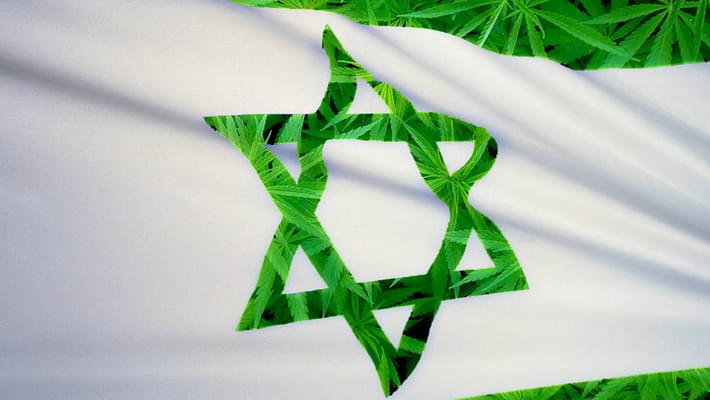 Israel Officially Decriminalizes Marijuana Use
Last week officials in Israel approved a proposal decriminalizing marijuana use, lowering offenses of those caught smoking in public from criminal action down to a fine. Legislators agreed that criminal prosecution should only be used as a last resort and that a new campaign with emphasis on education would be more effective. First time offenders caught smoking in public will be fined 1,000 shekels ($271), with the fine doubling on a second offense. A third offense leads the offender to probation and a fourth includes criminal charges. Revenue from fines will be used towards antidrug education and treatment.
According to the proposal formulated by the Public Security and Justice ministries, any first-time offender caught using marijuana in public would receive a fine rather than face criminal action.

Public Security Minister Gilad Erdan, who led the reform, said that "the government's approval is an important step on the way to implement the new policy, which will emphasize public information and treatment instead of criminal enforcement.