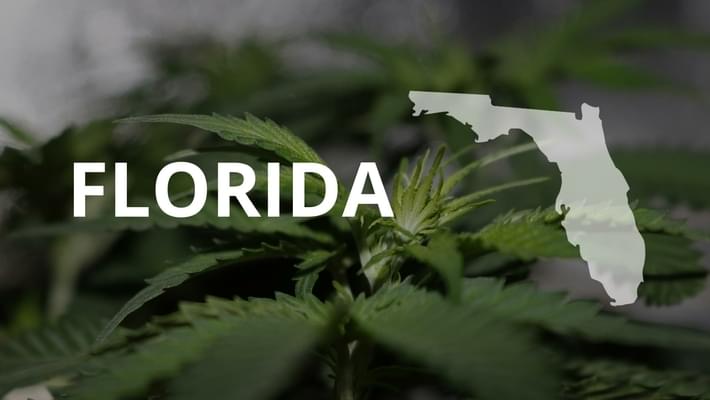 Orlando's first medical marijuana dispensary opens on Friday
Florida is finally moving forward after the long process of enacting it's new medical marijuana program. Knox Medical, who opened their first medical marijuana dispensary in Gainesville recently, will be opening a new location and Orlando's first dispensary this Friday at 11am. Patients registered with Florida's Compassionate Use Registry will soon be able to purchase low-dose THC medical marijuana products at one of the new state of the art locations around the Florida. Orlando's new dispensary will be located at 1901 N. Orange Ave near White Wolf Cafe in Ivanhoe Village.
"Knox Medical is working with Florida's top architects and designers to create a cohesive dispensary experience that puts the needs and interests of our patients first," say José J. Hidalgo and Bruce Knox, the founders of Knox Medical. "At every stage in this process, from cultivation, to processing, and now to dispensing superior quality medicines at these state-of-the-art facilities, our objective at Knox Medical is to redefine excellence in the medicinal cannabis field at every level. We are privileged to serve our fellow Floridians in most need who will receive compassionate medical care at Knox Medical's dispensaries."