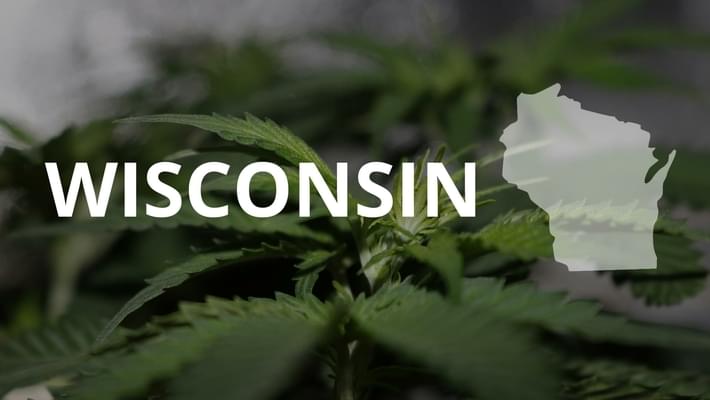 Republican wants to loosen marijuana laws in Wisconsin
Legislators in Wisconsin are hearing the needs of their constituents by beginning the marijuana conversation. The current penalty for possessiing 10 grams or less of marijuana in Wisconsin is a $1,000 fine and six months in jail - not exactly fitting with the growing marijuana acceptance around the U.S. This week a Republican legislator announced his proposal to join several Democrats and their mission to lessen penalties for small marijuana possession down to $100 and remove any possibility of jail. While this proposal will begin the important conversation within the state legislature, it is not expected to pass just yet.
Rep. Adam Jarchow said at a Tuesday news conference he realized the need for the proposal after voters in his rural, conservative district urged him to reconsider the state's approach to marijuana.

The measure from Jarchow, Sen. Fred Risser and Reps. Evan Goyke and Jonathan Brostoff would cap the penalty for possessing 10 grams or less of marijuana at $100 and remove the possibility of jail time. The current maximum penalty is $1,000 and six months in jail.