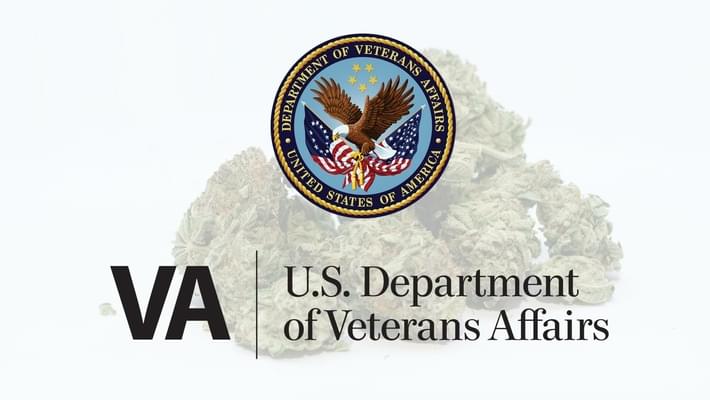 VA chief: Medical marijuana could help vets
The new Secretary of Veterans Affairs David Shulkin, confirmed by the Senate in February, has a refreshing take on medical marijuana. This week Shulkin mentioned the evidence for marijuana's medical value and that he would be open to expanding the availability of the drug to include veterans in need. The American Legion is one of several groups who have lobbied to the VA about the many veterans with PTSD and traumatic brain injury who could benefit from medical marijuana. If cannabis is rescheduled down to a Schedule II controlled substance, it would open the door for proper medical research and the ability for doctors to prescribe the drug.
"There may be some evidence that this is beginning to be helpful and we're interested in looking at that and learning from that," Shulkin told reporters, pointing to states where medical pot is legal.

The VA has come under pressure from some influential veterans groups, including the American Legion, to reclassify marijuana to allow federal research into its effect on troops with PTSD or traumatic brain injuries.

Under current policy, VA doctors are barred from prescribing medical marijuana to patients, but Congress passed a measure last year allowing them to discuss it in states where it is legal.