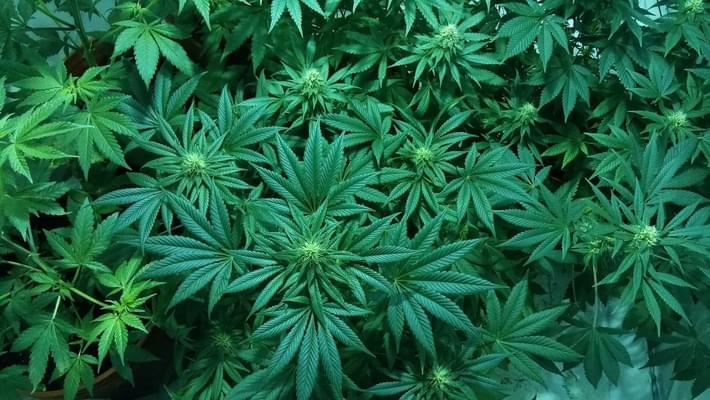 Coming Soon to Texas: Marijuana Grow-Ops
Texas has come a long way as one of the most conservative states historically against cannabis, and now they will soon have a functioning medical marijuana program. After legalizing medical marijuana in 2015 as part of the Compassionate Use Act, patients with intractable epilepsy will be able to purchase low-THC cannabis products. The state chose to only permit 3 companies to grow and sell the plant, 2 of which have been approved to begin cultivation. Last week one of the approved growers announced they will begin cultivating their first crop immediately but there may be a problem getting doctors to approve patients. Language in the bill to legalize medical marijuana requires doctors to "prescribe" to patients, but every other state's laws instead say "recommend" due to the federal classification of cannabis not allowing for prescriptions. So it's currently unclear how the state program will proceed or if doctors will be able to participate at all.
Texas legalized medical marijuana in 2015 as part of the Compassionate Use Act. The DPS has been setting up a regulatory structure for the program ever since, with the goal of providing medicine to patients by early 2018.

The Texas program is one of the strictest in the country. It's open only to people with intractable epilepsy and only allows for medicine low in THC, the main psychoactive component in cannabis. This "low-THC" model has become popular in states that were historically skeptical of medical marijuana reform, including Alabama, Georgia and Florida.