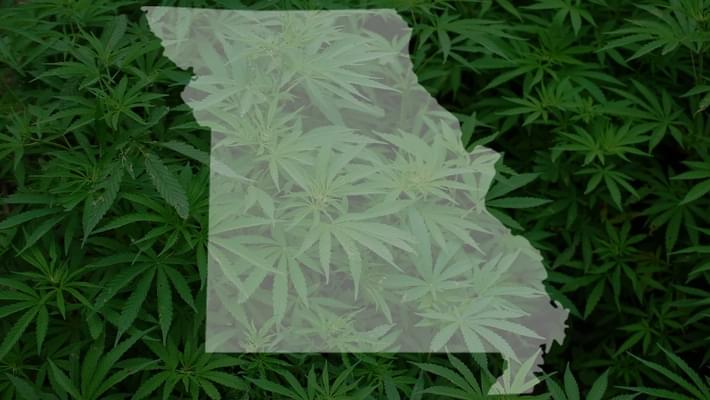 Eyeing legal medical marijuana, Missouri NORML's cannabis conference comes to Springfield
Missouri is one state that has not had much news coverage when it comes to legalizing marijuana, and while recreational cannabis may be in the distant future it looks like medicla marijuana may happen sooner or later. Kansas City, Missouri reduced penalties of cannabis possession earlier this year with support of 75% of the vote, which is a huge margin for such a controversial subject. Since then there have been many more discussions from supporters around the state and now there are 3 different initiatives to legalize medical marijuana gaining support. 2 initiatives are seeking voter support for the 2018 November ballot and they have some key differences, the third initiative would instead have the legislature legalize and regulate the medical marijuana industry. One of the ballot initiatives would have medical cannabis taxed at 4% with revenue put towards veterans health care services while the other would tax the products at 15% and use the revenue for furthering medical marijuana research.
Such strong support may be higher than normal in Kansas City, where voters are more liberal compared to the rest of the state. But, members of a NORML panel working to legalize medical marijuana say they believe a majority of Missourians would support their initiative, given the option.

NORML is working to pass an amendment to the Missouri Constitution to legalize marijuana for medical purposes. This initiative, known as New Approach Missouri, has gathered about 60,000 out of the necessary 170,000 valid signatures, organizers say.

Brad Bradshaw, a Springfield attorney and physician, has been organizing signature-gathering efforts for his own medical marijuana initiative. Bradshaw's website claims his petition has garnered more than 100,000 total signatures.