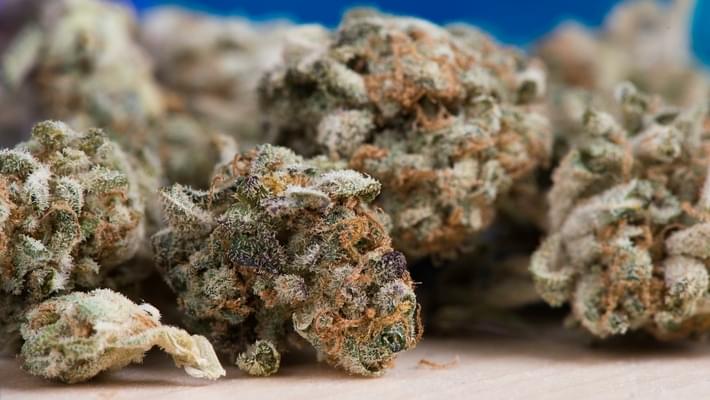 Jacksonville company contracted to produce state's marijuana ID cards
Medical marijuana patients in Florida are registering at higher rates than ever before and it's been causing problems for the Office of Medical Marijuana Use (OMMU). Earlier this month there were already over 50,700 patients registered and awaiting their new medical marijuana ID card, but the OMMU has only printed 29,000 and they're falling even further behind. The OMMU has 35 employees on payroll covering jobs like facilitating patients access, regulating medical marijuana treatment ceners, working with physicians and more, yet 27 of their employees are used up taking calls and attempting to process ID card applications. A company has recently been contracted to take care of the rest of the ID card applications and printing process and allow the OMMU staff to get back to the jobs that really need them. The contract was awarded in a rush with the intention of not falling any further behind and getting patients access to the medical cannabis they need.
As of Nov. 8, there were 50,775 registered patients in the State of Florida. The Office of Medical Marijuana Use (OMMU) has printed just over 29,000 cards, according to Philip. Lawmakers and patients alike have recently complained about the sluggish application process, which is required to be completed before a prescription can be filled at a licensed dispensary.

According to Philip, the OMMU has experienced an exponential growth of patients getting registered for medicinal cannabis over the past eight months. The department is currently seeing an average of 264 new patients added to the registry each day, a sharp increase from the 90 that were being registered daily back in March.