Karl-Anthony Towns: NBA should remove marijuana from banned substances list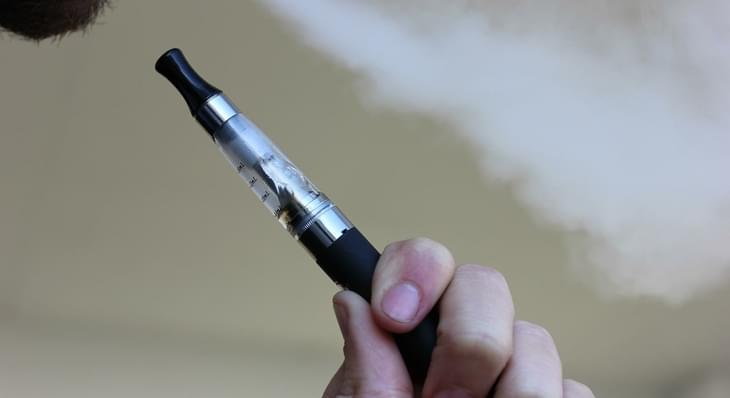 Published on Nov 14, 2017
Medical marijuana is increasing in popularity in many fields around the world including professional sports. The leader of the NBA from 1984-2014 came out last month saying that the league should make medical cannabis "completely legal", though he didn't get the chance during his time at the top. In the recent interview he says there is universal agreement that medical marijuana should be completely legal, so what's taking so long? Karl-Anthony Towns is also joining the growing list of players who are speaking out in support of legalizing cannabis as medicine within the league. While he doesn't believe recreation is the important factor, he voiced his reasons as cannabis being truly beneficial to an athlete's life and healing process off the court.
Stern, who was doing an interview with former NBA player Al Harrington, said "I'm now at the point where, personally, I think [marijuana] probably should be removed from the ban list," Stern said. "I think there is universal agreement that marijuana for medical purposes should be completely legal."

I agree with David Stern with marijuana. You don't have to actually make it "Mary J" [or] "Half Baked." You don't have to do it like that, but you could use the [chemical] properties in it to make a lot of people better. That's something that Adam Silver has to do, that's out of my control, but maybe legalizing marijuana. Not fully legal where people are chimneys but using [marijuana] as a beneficial factor as an athlete, as a person living daily. I think a lot of times fans forget that sometimes there may be some things that are banned that may not be the greatest for playing basketball, but for everyday living off the court, sometimes those things that are legal could help us.