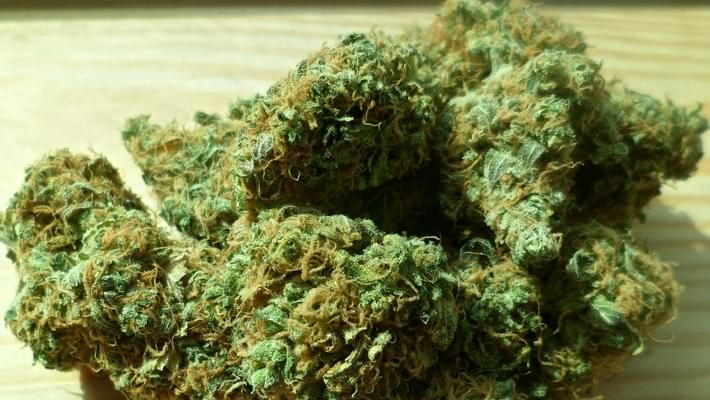 WEED SCIENCE: RESEARCHERS MAP MARIJUANA DNA TO UNLOCK CANNABIS'S FULL POTENTIAL
It's fair to say that there is plenty we don't exactly know about cannabis, but reasearchers are now working to map the genome of the cannabis plant to better understand the medicinal benefits. They're not the first to attempt this research, but scientists at the University of California have partnered with Front Range Biosciences in hopes of mapping every strain of cannabis on earth. The team at UC has already mapped the genome for certain coffee beans and grapes and now hope to unlock the secrets of the hemp plant. After furthering the understanding of the plant we may better reduce pesticide residues and how best to treat it with fertilizers to allow the crop to thrive the best it can medically.
"We have successfully applied cutting-edge DNA sequencing technologies and computational approaches to study challenging genomes of diverse crops and associated microorganisms," said Dario Cantu, an assistant professor in the department of viticulture and enology at UC Davis.

"We are now excited to have the opportunity to study the genome of hemp. Decoding the genome will allow us to gain new insight into the genetic bases of complex pathways of secondary metabolism in plants."

"UC Davis is renowned as the leading agriculture university in the world and we are excited to work with Dr. Cantu's team to improve this crop to reduce pesticide residues and excessive application of fertilizers, in preparation for production targeting medically beneficial compounds," said Jonathan Vaught, CEO of FRB.