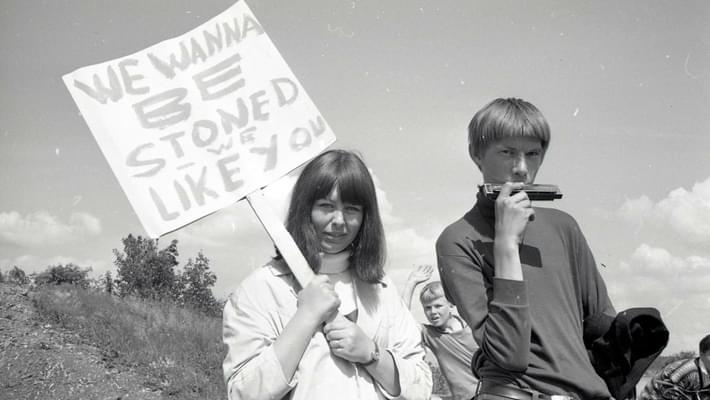 All-Time High: Majority Of Republicans Support Pot Legalization For First Time
Since the war on drugs began most politicians have been vehemently against marijuana. When public opinion of cannabis began rising some years ago there have been a few strong proponents of legalization, typically democratic lawmakers, but now for the first time ever a poll is showing republican lawmakers supporting legal cannabis by 51%. In the last several years over half the states in the U.S. have legalized marijuana in some form and since then both the public opinion and political opinion have quickly been weighing in favor of legalization. The primary setback to the marijuana industry at this point is the federal law and the Trump administration holding onto antiquated values, but it seems these days a majority of voters would like to see the plant legalized.
How quickly has support for marijuana changed among Americans? In 2004, just over a third supported it. Roughly that many Democrats were in favor, and only 20 percent of Republicans were.

What has changed? Half the country has moved toward marijuana legalization in some form — with more than a half-dozen states having legalized pot for recreational use and more than dozen others having legalized medical marijuana. (Governing has a good map of that.)

As Gallup's Justin McCarthy notes, "As efforts to legalize marijuana at the state level continue to yield successes, public opinion, too, has shifted toward greater support."