Could Africa be on the verge of a marijuana race?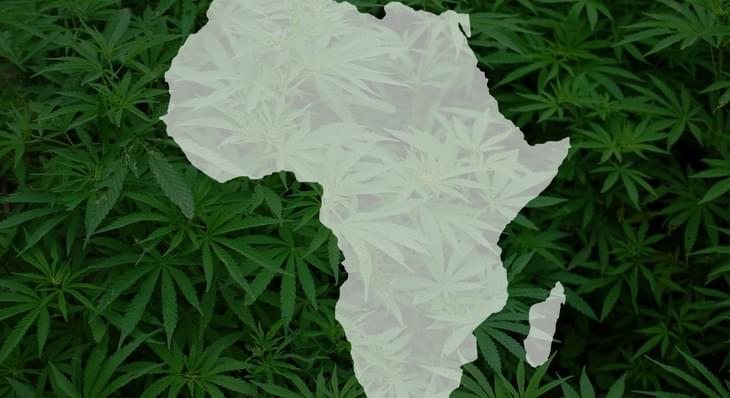 Published on Oct 24, 2017
The legal cannabis industry is not only gaining popularity in North America but also across the world in certain countries in Africa. Though there are no established legal programs currently in Africa there is still widespread illicit use in many countries. Its safe to say that citizens heavily support the use of cannabis in Africa, but governments aren't exactly having an easy time getting started. Lesotho is one country attempting to make the move into a legitimate cannabis market by awarding it's first license to cultivate the plant, though it's currently grown illegally allover the country. Morocco's cannabis black market currently employs around 800,000 people and is worth $10 billion a year in sales. Malawi is also known for it's extensive illicit cannabis market and now the government is beginning a trial hemp cultivating program.
More than 10,000 tons of cannabis are produced on the continent each year, according to a U.N. survey, which advocates believe could be worth billions of dollars in a rapidly expanding global market for legal weed.

African governments have not yet followed the trend of legalization seen in Europe and the Americas. But Lesotho's recent announcement of the continent's first legal license to grow marijuana is part of a wider shift toward more liberal policies.