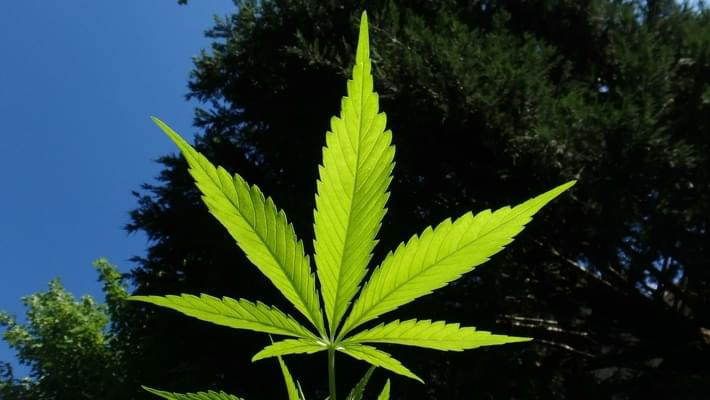 Hemp Planting to Triple in Uruguay as Legal Marijuana Stumbles
While medical and recreational marijuana is blowing up in several countries around the world, Uruguay has chosen to take the safer route of cultivating and processing hemp for use in many different markets. Uruguay became the first country to fully legalize recreational marijuana in 2013, but with U.S. banks refusing to work with local marijuana businesses, some investors have turned their eye to the still highly profitable hemp industry. Hemp crops are authorized to plant up to 3 times the amount as last year, from 400 hectares to this year's 1,200. Once hemp is grown in mass quantities labs will be able to extract and process large amounts of cannabidiol, CBD.
Hemp is proving to be a safer investment than marijuana as U.S. banks refuse to work with local lenders that cater to licensed marijuana growers and distributors in Uruguay. The South American nation of about 3.4 million people was the first nation to regulate cannabis in all forms.

Investors plan to extract cannabidiol, or CBD, from hemp flowers for export and further processing into nutritional and pharmaceutical products once the government issues the necessary approvals, said Sergio Vazquez, who evaluates and monitors hemp projects as head of a technical advisory body at the agriculture ministry. Commercial scale CBD exports could start next year, he said.