Jeff Sessions says it would be 'healthy' to have 'more competition' among medical marijuana growers for research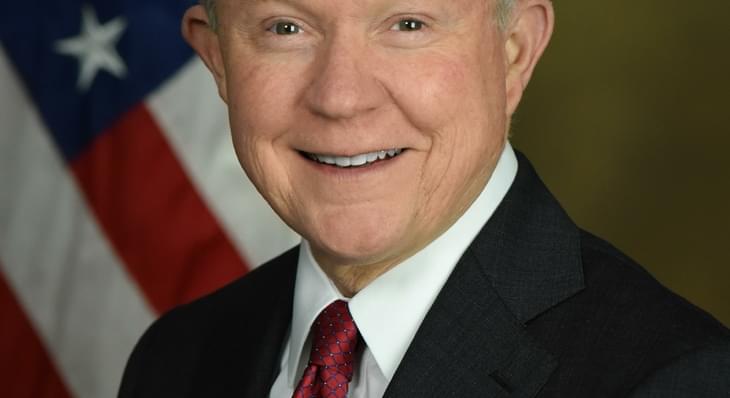 Published on Oct 17, 2017
In a potential change of heart, Attorney General Jeff Sessions has said it would be healthy to have more competition in the medical marijuana supply for federal research on the plant. Traditionally Sessions has been about as anti-marijuana as a politician can get. He has made comments and intimidated some in the industry into thinking that the Trump administration will be cracking down on state-legal cannabis businesses, but has yet to make any major moves. This new stance comes at a time when science and understanding of cannabis is needed most and everyone is looking to the federal government to finally legalize and regulate the plant.
"I think it would be healthy to have some more competition in the supply but I'm sure we don't need 26 new suppliers," Sessions said.

Hatch, while maintaining that he is opposed to the "broad legalization," of marijuana, said he believes "scientists need to study the potential benefits and risks of marijuana."

Sessions, however, said today he wants a limited expansion of this program, saying that he doesn't want the Justice Department to greenlight all 26 applications, and raised questions about how much it would cost the DEA to oversee the operations.