Marijuana matchmaker hits Philly airwaves with promises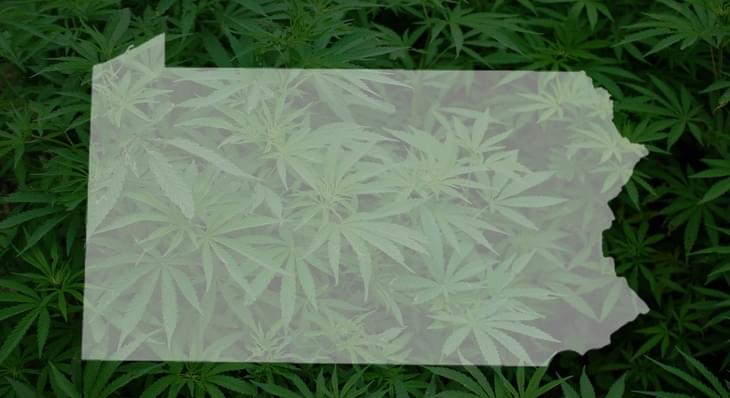 Published on Oct 29, 2017
There seems to be some misinformation circling Pennsylvania and it's incoming medical marijuana program. There have been ads on local radio stations and billboards in Pennsylvania promoting a website claiming to match up medical marijuana patients with qualified doctors to recommend the drug, however the Pennsylvania Department of Health is claiming there are currently no doctors approved to certify patients. The website is charging doctors $299 a month with premium accounts as high as $895 and patients will typically pay about $200 for a visit, but without any official approval from the state the doctor visits could leave patients empty handed. When the official medical cannabis qualified doctor registry becomes official the state will have free options to connect with patients, leaving little reason for a middle man charging high fees.
"Anyone who says they can get you a referral is lying," Leach said. "It's illegal. There is nothing relevant to Pennsylvania that this company can do now."

When doctors are approved, the state will list all officially qualified professionals at medicalmarijuana.pa.gov.

And the state won't charge physicians to be included on the registry.

The advertised referral service, however, will charge doctors a minimum of $299 a month.