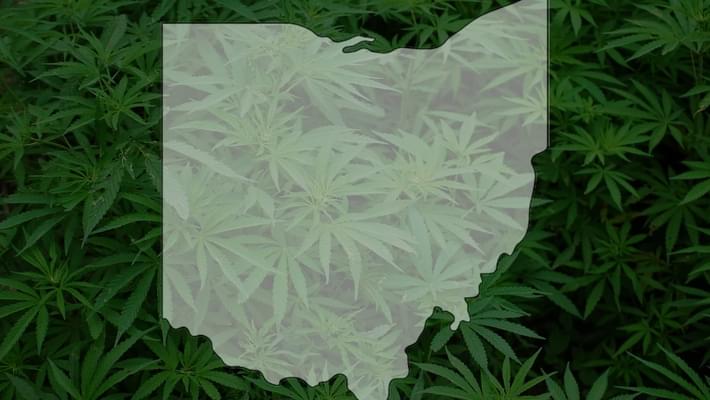 Marion could be home to medical marijuana shop
Ohio's Marion City Council discussed this week whether or not to allow a medical marijuana dispensary to operate in their county as the state begins regulating the new program over the next two years. Currently it seems more city council members are in favor of banning dispensaries in the county, though 1 proponent stuck out on the council and made some convincing points towards allowing the dispensary. By allowing the dispensary in Marion the council and it's regulatory officials would have more control over how exactly it operates and where, as opposed to having to live with whatever the next county over decides to do. Even a 1 year moratorium, which is what many cities are doing around the country right now, is better than a ban and gives the city a better opportunity to see how best to deal with the incoming program.
Daniels argued that if the city prohibited a dispensary, it wouldn't necessarily prevent the effects of a dispensary from reaching Marion, pointing to neighboring townships with little or no zoning codes where dispensaries could locate.

He suggested that if Marion allowed a dispensary within its limits, the city would have more control over how the dispensary operated.

"You can regulate it how you see fit," he said at council.

Dispensaries are already prohibited from locating within 500 feet of a school, church, public library, public playground, public park or community addiction services provider, according to state law.

Marion City Council will have committee meetings on Nov. 6, where the issue will be discussed.