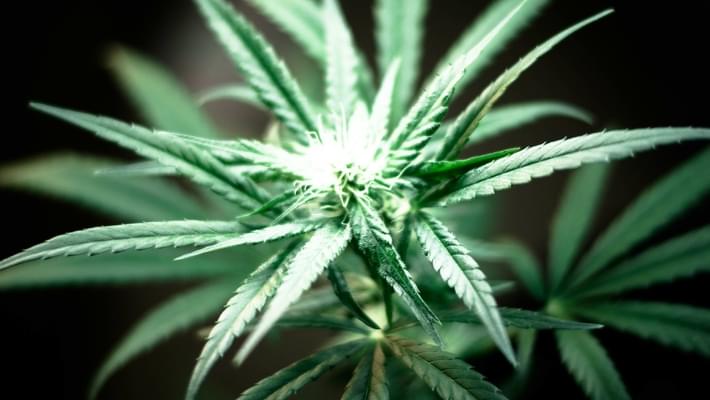 Michigan officials prepare for influx of medical marijuana applications
With an application opening date and a long anticipatory closing, Michigan medical marijuana dispensary owners are anxious about the upcoming licensing of the new program. Regulators are expecting a huge amount of medical marijuana business applications on December 15th when the applications become available for the 5 categories, growers, processors, testers, transporters, and dispensaries. The primary issue at the moment is that after the application opening on Dec. 15 dispensaries are supposed to shut down until the license is awarded and the first crop is grown, possibly up to 6 months later. The thought of shutting down the current medical marijuana dispensaries for any amount of time is scary for some patients that rely on the medication, though legislators are discussing allowing some dispensaries to operate before the official licensing.
"We may have 50. We may have 1,500. We may have 5,000," Shelly Edgerton, director of the Michigan Department of Licensing and Regulatory Affairs, told an audience of nearly 200 people who showed up at an Ann Arbor hotel on a rainy Sunday afternoon to learn about getting into the lucrative medical marijuana business.

"But we've had close to 1,000 people who have signed up for our training. So we envision a large number of applicants on the first day."