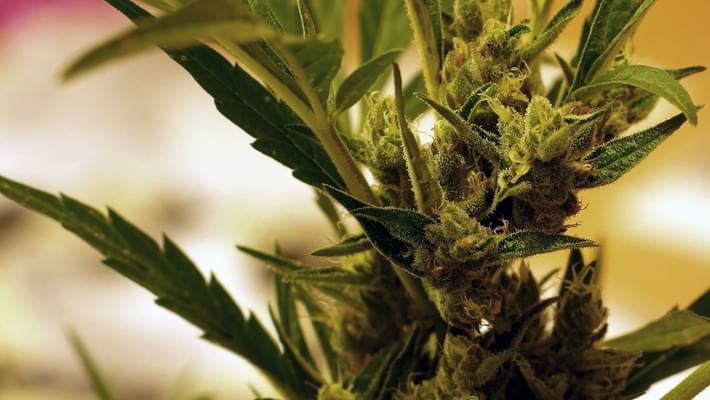 N.Y. lets health facilities obtain medical marijuana for patients, residents
Emergency regulations have been put into place for New York's medical marijuana program that allows hospitals, nursing homes, and disabled New Yorker residences to be classified as caregivers in order to help patients more easily obtain their medication. Temporary measures began October 5 and will be published for public comment on October 25 before being permanently adopted within 2 months. The change was put in place to help patients and their caregivers who may not be able to go out to get their cannabis medication like children and elderly confined to their homes or place of treatment. While facilities will be allowed to provide the cannabis for patients, they will not be forced to participate in this program and it's so far unknown how many have responded to the new option.
Hospitals, nursing homes and residences for disabled New Yorkers are among facilities that could obtain medical marijuana for their patients and residents under emergency regulations issued a week ago by the state Health Department.

The facilities would be deemed "caregivers" under the state medical marijuana program. New York's strict rules permit medical cannabis to be acquired only by patients certified as eligible for the program or their designated caregivers.