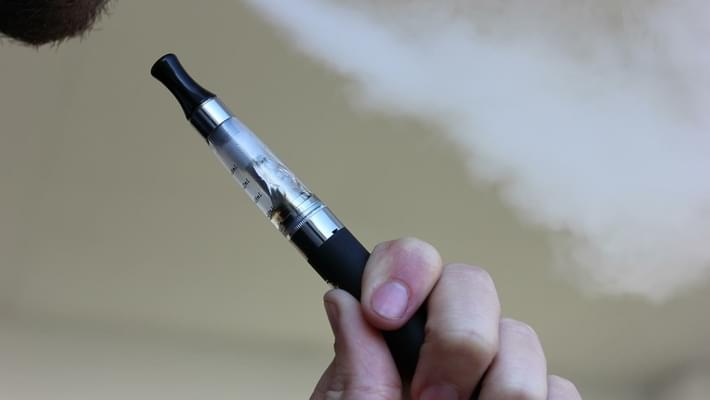 Pennsylvania's first legal marijuana crop gets the green light
Pennsylvania patients with any of 17 different illnesses can qualify to use medical marijuana, but the state's program is not yet up and running. After years of hard work and litigation the first state licensed medical marijuana grower/processor was approved to begin production on their first crop of cannabis. 11 other growers were also awarded licenses and are expected to begin production on their first crops in the coming weeks and months as well. Pennsylvania's medical marijuana law does not allow for patients to buy plant matter, but instead pills, oils, and topicals will be made available. This first grower/processor, Cresco Yeltrah, will be growing over 30 different strains of cannabis and provide to their patients a wide range of products from high CBD to high THC cannabis products. The full growth cycle for the plants takes about 120 days and products are expected to be available by February 2018.
Cresco Yeltrah is cleared to begin accepting seeds and clones to grow medical marijuana after undergoing several state health inspections, according to Tuesday's announcement. It also is fully integrated with the state-approved seed-to-sale tracking system.

"In the coming weeks, we expect the 11 other grower/processors to be ready to grow and process medical marijuana," Acting Health Secretary and Physician General Rachel Levine said in a statement. "We are working with them, as well as the dispensaries, to ensure the program stays on track. Patients are our first priority, and we want to get medication to them as safely and efficiently as possible."