Reading mayor walks out of meeting over marijuana resolution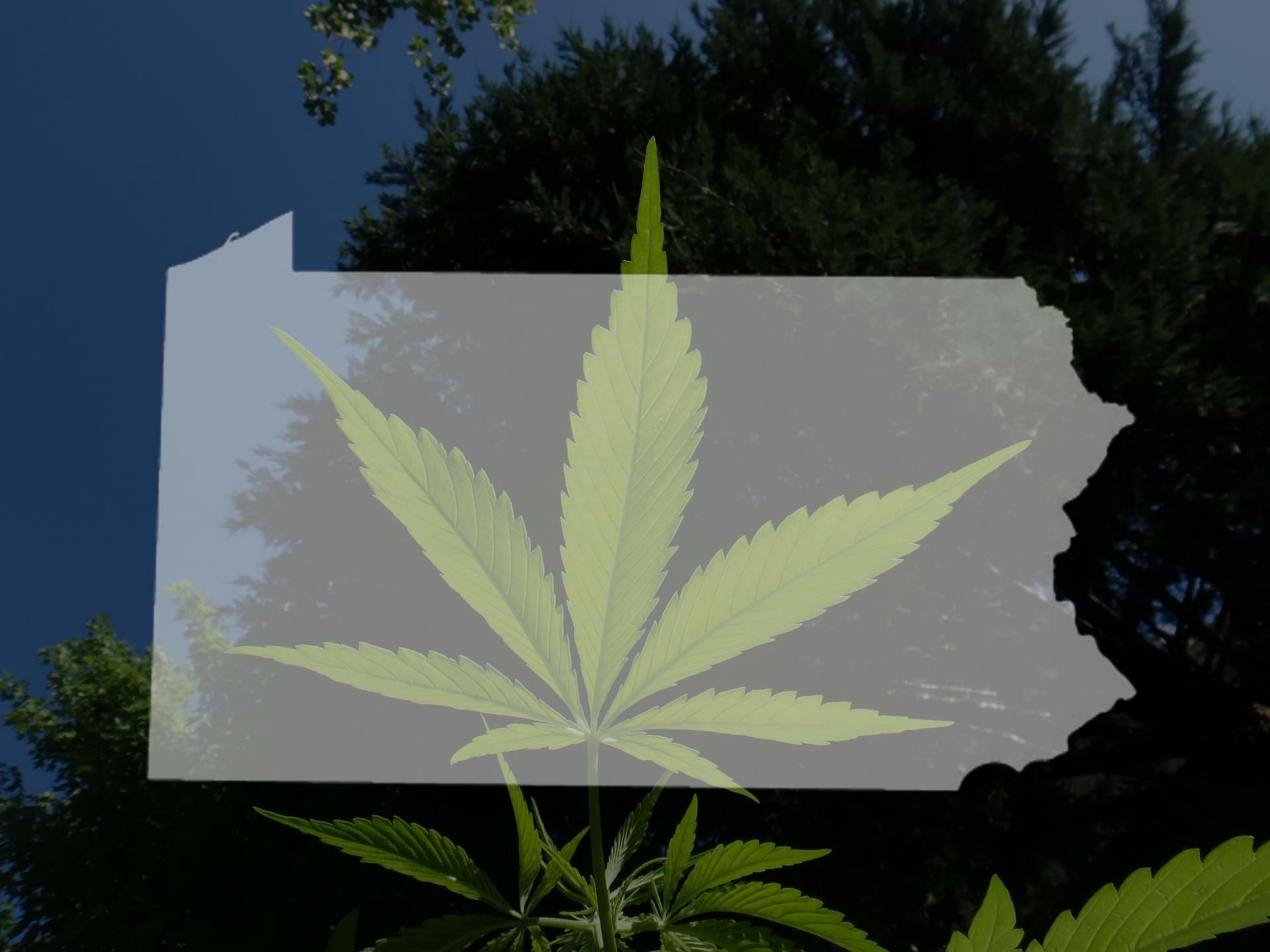 News
Posted Oct 9 2017
It's clear after this week's city council meeting in Reading, PA that some elected officials still have no understanding of how cannabis prohibition is more harmful to young people and our justice system than the use of the plant itself. After city council members voted to urge Pennsylvania lawmakers to pass legislation lowering penalties for possessing small amounts of marijuana, the mayor of Reading walked out of the meeting due to his disagreement. City council members agreed that young people caught with a small amount of cannabis should not face incarceration and use unneccessary amounts of tax dollars.
Mayor Wally Scott left council chambers, taking Managing Director Glenn Steckman with him, after council members approved a resolution regarding penalties for marijuana possession.

The resolution urges Pennsylvania lawmakers to pass statewide legislation that would provide all police departments with the discretion to charge the possession of a small amount of marijuana as a summary offense, rather than a misdemeanor.

Councilman John Slifko said the resolution does not decriminalize or condone the use of marijuana but makes the penalty proportionate to the offense.
Original article: http://www.wfmz.com/news/berks/mayor-scott-storms-out-of-reading-city-council-meeting/635395427