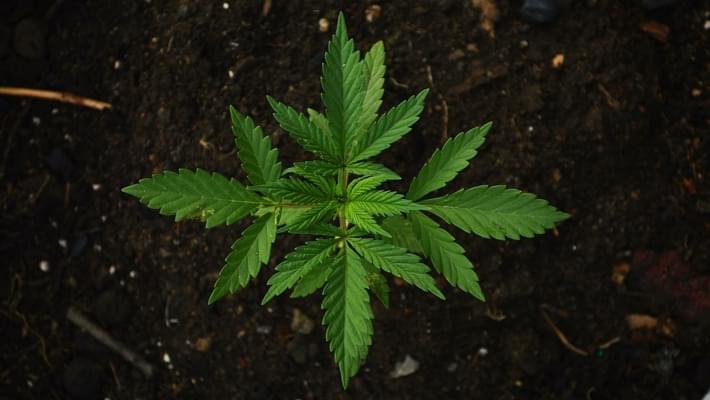 Recreational marijuana in Utah? No, but legal weed will soon be an hour and a half away from SLC.
West Wendover, NV, a city close to Salt Lake City, Utah, approved an ordinance this summer allowing for a marijuana dispensary. When applications were taken for the city's new dispensary only 1 business was qualified and prepared, gaining the approval of the West Wendoverr City Council. The company Deep Roots Harvest plans to build an 8,500 sq ft facility for production and they would be able to dispense their own products as well. The project would cost $1.9 million and would be ready in about 9 months, with plans for a second much larger facility for cultivation and production coming in the future.
In July, the council approved an ordinance that allows a marijuana dispensary. And Tuesday's vote was the result of a bidding process open to existing marijuana businesses in Nevada, however, only one qualified applicant — Deep Roots Harvest — submitted the required materials, City Manager Chris Melville said at the meeting.

Melville and Mayor Daniel Corona expressed their pleasure with the company's proposal. The council took a trip to inspect the company's Mesquite facility in the spring and talk with Mesquite officials, and they came away happy with it.

"I'm very impressed with the thoroughness of the application," Corona said Tuesday. It was reviewed by committee made up of several city officials, including Melville.