A Marijuana Drive-Through Could Be Coming to a Corner Near You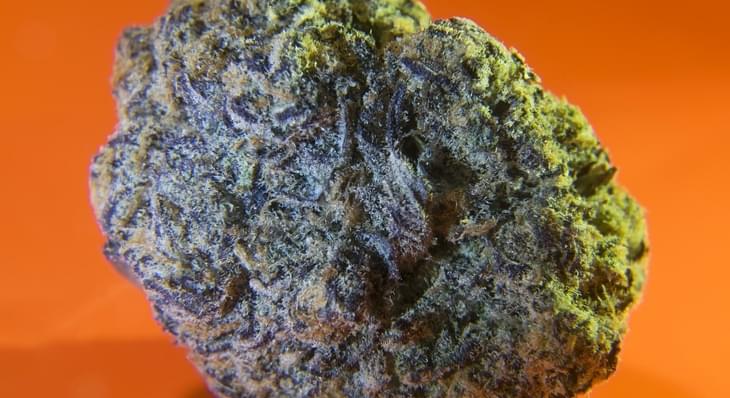 Published on Sep 23, 2017
Last year Maine voters approved of legalizing marijuana like alcohol, which means that since you can buy alcohol in a drive-through, the same is now true for cannabis. While it's not 100% official due to this weeks public hearing, it's safe to say that making cannabis as legal and available as alcohol is an important goal for many officials in charge of regulation. Oregon and Colorado are the only states that currently allow for drive-through cannabis, though California is still working on regulations for their upcoming recreational program beginning Jan. 1, 2018. For marijuana law reform to have made it this far means a great deal to supporters. It's a huge advancement to be discussing the legal routes of purchasing cannabis over fighting to reduce harsh penalties for simple possessions.
For a measure whose mantra was "treat marijuana like alcohol," allowing drive-through pot sales seems like a no-brainer.

"If Maine allows it for alcohol, we see no reason why it shouldn't be allowed for marijuana, the safer substance, so long as Maine puts in place reasonable regulations to protect public safety and the consumer," David Boyer, director of the Maine chapter of the Marijuana Policy Project told the Portland Press Herald. "The voters want it regulated and taxed like alcohol. The rules should be the same."

It is a sign of significant progress, or course, that the debate has shifted from how hard to punish pot smokers and dealers to how best to accommodate and regulate legal marijuana. But legal marijuana still has a ways to go before we can say it is treated like alcohol.