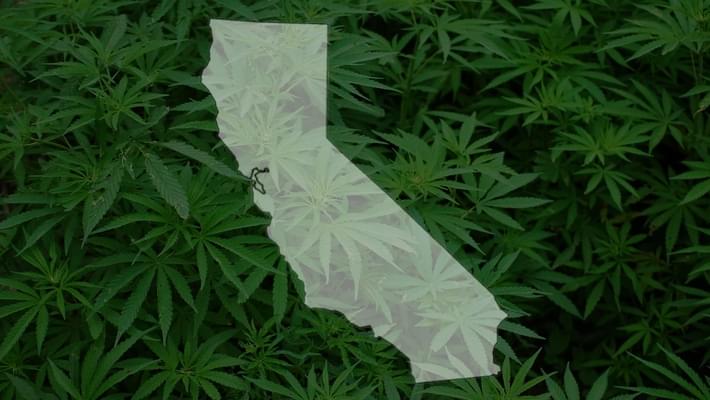 California bans drones from delivering marijuana
With drone culture on the rise, consumers are anticipating faster than ever delivery on all sorts of products, but the California Bureau of Cannabis Control has put their figurative foot down on certain marijuana delivery methods including drones. Some marijuana companies have promised drone deliveries in the future, but now must find another intriguing way to attract costomers. The new regulation calls for all delivered cannabis to be transported by licensed retailers in person or in an enclosed motor vehicle. Vehicles must also be equipped with a GPS that can be tracked by the consumer.
"Cannabis goods will be required to be transported inside commercial vehicles or trailers," the proposed program description reads. "Transportation may not be done by aircraft, watercraft, rail, drones, human powered vehicles, or unmanned vehicles." That means a host of start-ups promising to deliver marijuana by drone like MDelivers and Eaze might see that part of their business left in the lurch.