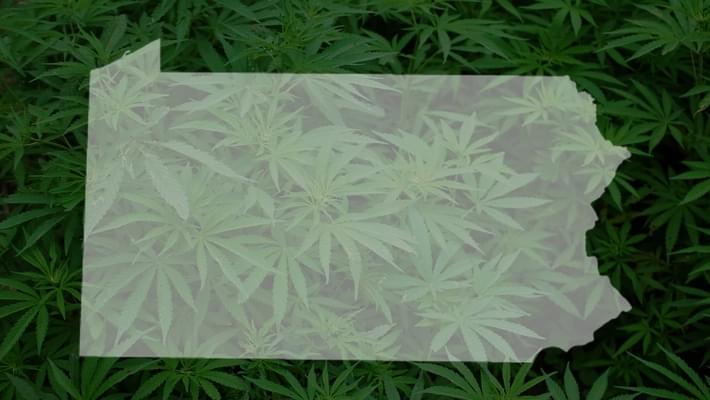 Coming soon to a billboard near you: Marijuana ads
Marijuana business owners in Pennsylvania want to make sure people know that legal medical cannabis exists, it's coming to their state, and if they have 1 of 17 medical conditions they can talk to their doctor about a prescription. What better way to let people know than a big billboard or newspaper ad? These ads will be put into production far before the state's medical program itself begins in order to make Pennsylvanians aware of the incoming industry. All of the ads have been approved as long as none of the ads are allowed to direct consumers to any particular dispensary or special deal, their primary purpose is to bring awareness for the future.
Drivers in the Philadelphia region should start seeing the electronic billboards "along major expressways" by Oct. 2, according to a Cresco spokesman. Statewide, the ads are being launched Sept. 27.

All of the marketing materials were approved by the state Department of Health. The ads mention the company's name but don't attempt to steer potential patients to any particular outlet. By state law, dispensaries may advertise but they can't offer promotional specials, giveaways, or coupons.