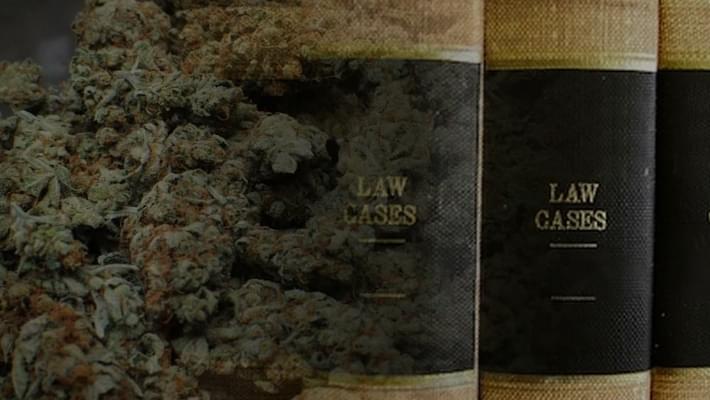 GOP Sen. Orrin Hatch Pushes Medical Marijuana As Opioid Alternative
Republicans have long been opponents of legal marijuana of any kind, however there seems to be a change in the air that's grabbing even those who have stood against cannabis for years. Senator Orrin Hatch from Utah introduced bipartisan legislation on the Senate floor this week that would help researchers get easier access to cannabis to help patients see faster results. Hatch admitted that at times lawmakers like himself have ignored the medical benefits of natural substances like cannabis, but now he sees that the medication has great potential for patients in need. The bill, The Marijuana Effective Drug Study (MEDS) Act of 2017, would have the National Institute on Drug Abuse develop standards for cannabis growing and manufacturing with research in mind.
"Our country has experimented with a variety of state solutions without properly delving into the weeds on the effectiveness, safety, dosing, administration and quality of medical marijuana. All the while, the federal government strains to enforce regulations that sometimes do more harm than good. To be blunt, we need to remove the administrative barriers preventing legitimate research into medical marijuana, which is why I've decided to roll out the MEDS Act."

"We lack the science to support use of medical marijuana products like CBD oils not because researchers are unwilling to do the work, but because of bureaucratic red tape and over-regulation," he said. "Under current law, those who want to complete research on the benefits of medical marijuana must engage in a complex application process and interact with several federal agencies. These regulatory acrobatics can take researchers over a year, if not more, to complete. And the longer researchers have to wait, the longer patients have to suffer."