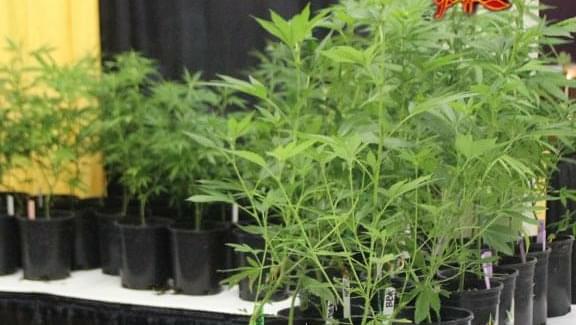 Florida judge rules Tampa cancer patient can grow his own marijuana
Against all odds a stage 4 lung cancer patient in Florida has won his right to grow his own cannabis for the purpose of processing and consuming under a recommendation by his physician. Currently Floriday only licensed businesses to grow cannabis meaning that this patient is the only single personal in the state permitted to grow the plant. While some officials believe the law is clear and he shouldn't be allowed, he argues that his doctor prescribed him this specific treatment and growing is the only way for him to obtain enough cannabis for the treatment. It's unclear at the moment if the ruling will be quickly overturned or if it will open to floodgates to more doctors prescribing this treatment to patients in need.
"The Court finds that Florida's Constitution provides Mr. Redner's right to grow his own medical marijuana so he can follow his physician's recommendation," Gievers wrote in her ruling. "Until and unless the [Florida Department of Health] stops violating its Constitutional duty and adopts the mandated presumptive regulation, the evidence clearly demonstrates that Mr. Redner is entitled to follow the recommendations of his certified physician."