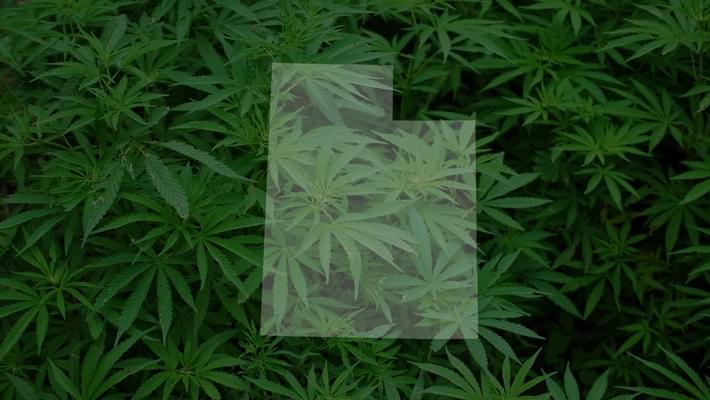 LDS Church Considering Its Position On Medical Marijuana Referendum
Utah voters will have their chance this year to say YES or NO on a medical marijuana ballot initiative. The Church of Latter-day Saints has some important pull in the state when it comes to passing laws and this controversial initaitive is no different. Supporters of the medical marijuana initiative have met with representatives of the church and while they supported a limited medical marijuana bill in the past they have yet to hint if they will openly support this year's initiative. Some are concerned the Church believes the cannabis movement is gearing towards recreational legalization, but advocates have reinforced that the bill is primarily to provide patients with relief and there is nothing recreational about the bill. The governor of Utah has decided to support a separate proposed bill that only allows terminal patients access to medical marijuana. Supporters of the initiative plan to continue collecting signatures until the deadline on the 15th of April.
"I hope to continue to engage with the LDS church in a way that we have been," Stenquist said, adding that she's spoken with active church members who would prefer to use medical marijuana over opioids and other pharmaceuticals for chronic conditions.

In order to get on the ballot, groups must collect more than 113,000 signatures, representing 10 percent of registered voters in a majority of Utah's 29 state senate districts.