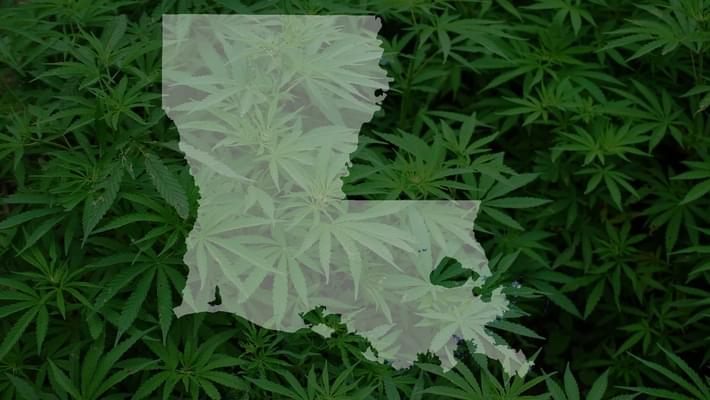 Man sentenced to 13 years for 3 grams of marijuana is freed
A man was released from prison this week after he was convicted of possessing 3 grams of cannabis 8 years ago in New Orleans. The 51 year-old man had prior convictions involving cannabis and was sentenced harshly due to the state's habitual offender law. The original sentence passed was for 13 years but after gaining support in the media his time was cut down to 8 years back in 2016. This man's entire life took a dramatic turn due to the outdated laws the U.S. has in place and unfortunately he is not the only one who has faced grossly harsh penalties for a victimless crime. We can only hope that the vast progress being made for cannabis law reform makes sure no one ever has to be imprisoned for no good reason again.
Fifty-one-year-old Bernard Noble's sentence was cut to eight years in December 2016, following months of negotiations with New Orleans District Attorney Leon Cannizzaro's office. Noble was approved for parole in February.

Noble was arrested in 2010 with less than 3 grams (0.11 ounces) of marijuana. Cannizzaro's office had invoked Louisiana's habitual offender law against Noble, who had prior cocaine and marijuana convictions.