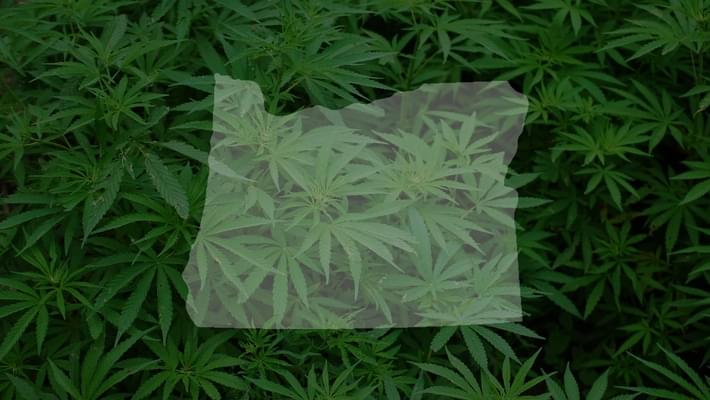 Marijuana Dispensaries Are Keeping Cannabis Out Of The Hands Of Minors In Oregon
After a slip up in December regulators and dispensary owners in Oregon have taken the necessary steps to increase penalties and tighten ID check regulations to ensure that no minors are able to buy cannabis at licensed retailers. The dispensary employee to make the mistake has been fired and now months later the state's cannabis dispensaries are at a compliance rate of 100% for ID checks. Officials working with the state regularly setup under cover operations with minors and their real IDs to make sure that licensed retailers are turning them away. While cannabis retailers are now up to standard the same decoy checks for the alcohol industry is only at 78% compliance. While the opposition to legal cannabis has always said that cannabis dispensaries will increase access for minors the data says otherwise and shows that there is no evidence of increased cannabis use in youth.
All 25 marijuana dispensaries in Oregon passed the latest round of state minor decoy operations. The Oregon Liquor Control Commission (OLCC), which regulates the marijuana industry, periodically sends minors to try to buy marijuana from retail outlets. The latest operations targeted dispensaries in Portland, Bend and Salem, all of which had a compliance rate of 100 percent.

After a spate of dispensaries failed the checks in December and January, regulators tripled the penalties for selling to minors. Retailers now face a 30-day suspension or $4,950 fine for a first-time offense, with increasing penalties for additional offenses. The penalties are also three times those for selling alcohol or tobacco to minors.