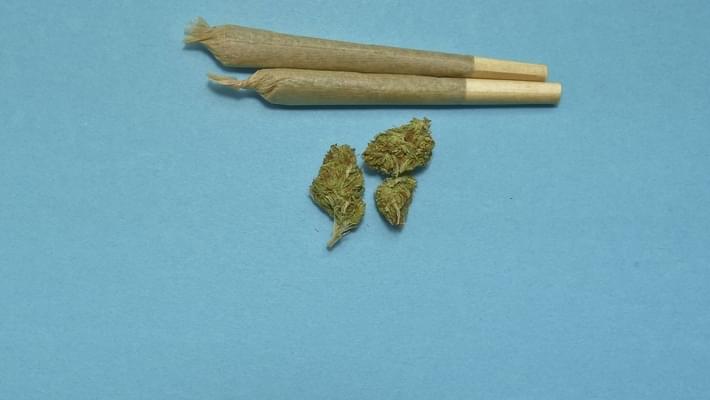 Marijuana growers, manufacturers have yet to get the green light from L.A.
Recreational cannabis in California is growing nearly everyday but the city of Los Angeles is far behind when it comes to licensing it's marijuana businesses. While over 100 shops have been approved by the city in it's first wave of the process, the business that have been around and waiting are supposed to be granted approval during the second phase, however the local government has been so behind on work that they're over a month late. They claim the reason is short staffing, but the delay has already caused may of these awaiting cannabis businesses to lay off their own staff to stay afloat financially. To help solve future problems a new budget has been proposed for next year that is over 4 times the current budget for the cannabis department. Ontop of the incoming tax revenue from recreational sales the state is trying to prepare extra staff and time to compensate for any future issues.
L.A. had originally planned to finish processing their applications by April but has not even started accepting that paperwork. As 4/20 rolled around Friday — the informal holiday for pot enthusiasts — there was no official word on when that would happen.

That has aggravated marijuana growers, manufacturers and other cannabis companies seeking to do business legally in Los Angeles. Under California law, they cannot get state licenses if they do not have local authorization. And if they don't have a state license, it is illegal for newly licensed shops to buy their products.