Medical marijuana dispensary opens in Pittsfield, people wait in line to enter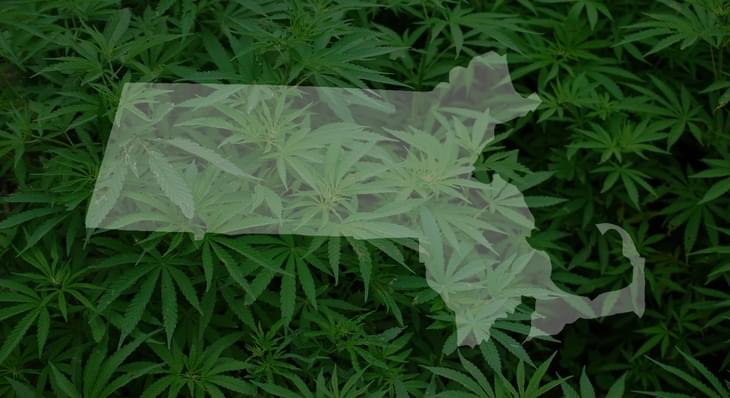 Published on Apr 11, 2018
Massachusetts' medical marijuana program is continuing to thrive as the states 22nd dispensary opens for patients this week. The dispensary, Berkshire Roots, is the first in the city of Pittsfield and 2nd for the county. Similar to many other dispensary openings there were patients from all different age groups and cultures all just looking for some relief they can find locally. The owners first submitted their application for their dispensary license back in 2015 and were only approved last month, but now they're able to serve patients with an extensive menu of helpful products ranging from up to 10 strains of flowers, different styles of concentrates, edibles, tinctures, and topicals. Over 90% of the dispensary's building space is used for cultvation which will eventually be used for both medical and recreational cannabis but Massachusetts' recreational program will not officially begin until July.
People complimented the owners on the variety of products available, especially for a new business. The company sells 10 flower strains of medical marijuana and a combination of concentrates, edibles, tinctures and topicals, she said.

"There were different people from every walk of life at our opening," she said.