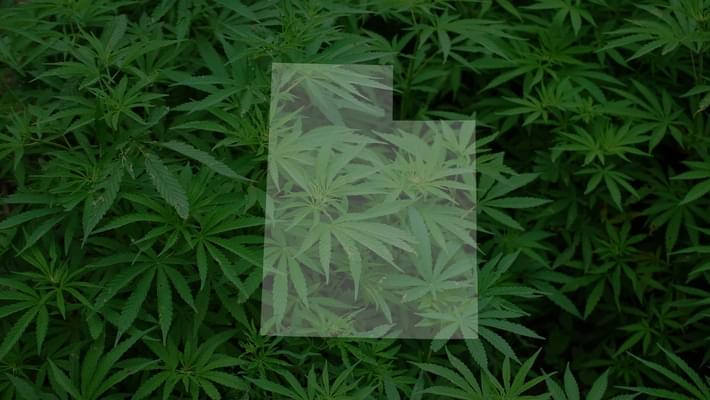 The Mormon church signals opposition to a Utah medical marijuana ballot initiative, an item most voters have supported
Recently the Morman church of Latter Day Saints in Utah has decided to take a position in the continuing debate for medical marijuana and they seem to have given a politically safe answer while also denying modern research. The board of directors for the Utah Medical Association (UMA) have chosen not to endorse the state's new ballot question initiative that would allow voters to say YES and legalize medical marijuana. Without specifying what they don't agree with, the church has said they agree with the UMA's choice not to endorse the ballot question. Though the UMA's official position is not to support the medical marijuana ballot question, many doctors have come forward stating that they indeed do support the ballot question and medical marijuana and hope that the many available studies will drive awareness for voters to then create a comprehensive medical marijuana program that benefits patients while still properly regulated. Despite the pull that the church has around the state polls have consistently shown that voters do support medical marijuana and will likely vote YES if given the chance.
"The track record of the safety and efficacy of this medicine speaks for itself, though there are hundreds of existing studies that prove this," Talbott said in a statement. "I hope that the intelligent voters of Utah will not allow themselves to be swayed by the politics of the church or a lobbying group like the UMA."

Utah voters, however, have consistently supported the idea of legalizing medical marijuana. About 3 in 4 respondents polled recently by The Tribune and the University of Utah's Hinckley Institute of Politics said they backed the idea.