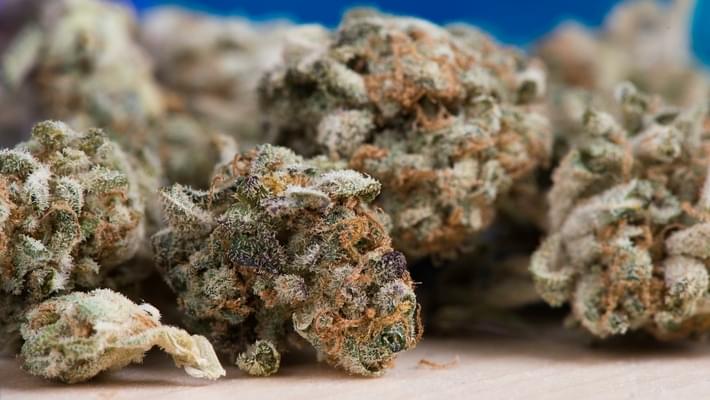 This Country Could Be Close To Exporting Medical Marijuana
Once again it seems that the country of Israel is ahead of most of the world when it comes to cannabis law reform. Not only is Israel leading the world in medical cannabis research but now they might also lead in medical marijuana exports to other countries. Israeli lawmakers have been working towards legislation allowing exports since 2016 and have since been finishing the regulation process. Last September legislators announced that their medical marijuana program would be included in the country's official agricultueral activities with the potential to bring in 1-4 billion Israeli Shekels. The ability to export medical cannabis to different countries brings along with it huge potential for investors who have now pledged over $100 million into making it happen. At it's current stage the legislation does not allow for any raw cannabis to be exported, only processed products.
Local news source The Jerusalem Post reported what could be a big breakthrough for Israel's medical marijuana industry. This week, the country's Finance Ministry, Health Ministry, and Interior Ministry reached an agreement that could accelerate the country's plans to export medical marijuana.

Next up, lawmakers will need to vote on whether or not to pursue the idea. If it gets a positive vote, Israel could soon be exporting medical marijuana to countries throughout the world. At this point, lawmakers have said that the country will only ship cannabis products intended for medical uses. To that end, Israel will not export any form of raw cannabis.