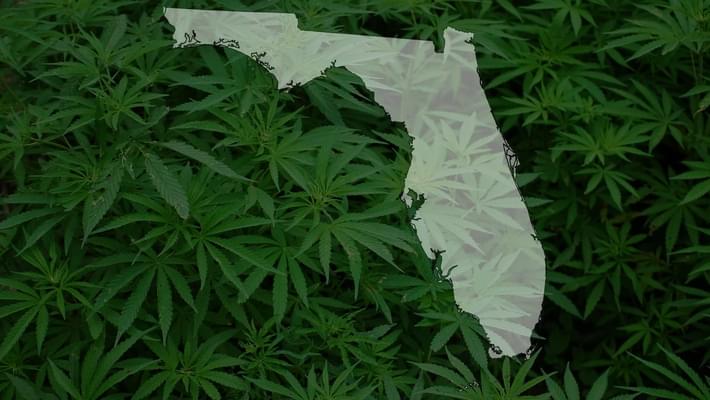 Trulieve opens its doors, becomes first medical marijuana dispensary on the Treasure Coast
Florida's medical marijuna program has progressed greatly in the last few years but still has a long way to go when it comes to patient access. This week the company Trulieve opened it's newest location in the state located in Vero Beach which is great for the locals who would usually drive close to two hours to the next nearest dispensary. The store opened it's doors at 10am to a line of over 60 people of all ages and backgrounds. Patients were excited about the great selections the dispensary offered as well as the 25% discount offered for opening day. Many had great things to say about the medical marijuana they've received and want others to know that the medication truly does work and is a great alternative to addicting prescription opioids.
Clients began arriving at 6:30 a.m., apparently unfazed by spending a long morning in line.

Many said they are used to driving almost two hours each way to get their products because there is no other dispensary nearby.

Both men said medical marijuana has improved their quality of life.

"It's helping me get off the chemicals, the opioids that I've been on for decades," Staats said.

"It works. (It helps) my pain, my anxiety, my insomnia," Owens added. "And it's much better than opioids."