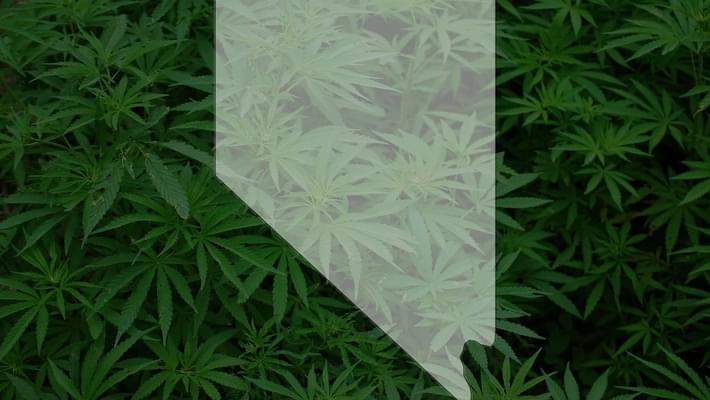 West Wendover votes to reject recreational marijuana sales, mayor vetoes it
Nevada's approval of recreational marijuana laws don't please everyone, but in a moment of negativity the mayor of West Wendover, NV used his veto power to stop the city from rejecting recreational cannabis sales within the city. After much debate in the City Council the panel voted 3-2 to reject recreational sales in the city, but the mayor felt the decision was too harsh to allow. Mayor Corona is a supporter of recreational cannabis and though his city council wanted to ban sales he decided it was important not to permanently block off such a vital industry. Instead he is leaving the discussion open so the city has a chance to weigh it's options and and decide again in the future. Mayor Corona has said he will back off the subject in the future and if the council chooses to ban sales again they will have their chance.
The veto effectively leaves the issue of recreational marijuana sales in West Wendover up in the air but keeps the potential for it alive in the future. Mayor Corona said he would not be pushing the issue so hard in the future, but would leave it up to the city council to decide when it wants to reconsider it.

"We can take a breather and so I've told the council I'm going to back off and let them do their own process," he told FOX 13 after the meeting. "If they want to bring it back up, they'll bring it back up. But I wanted to leave that door open."