First Texas Marijuana Policy Conference in Austin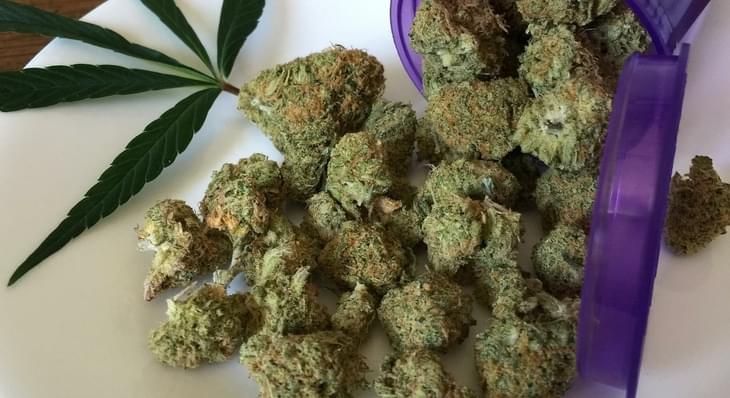 This week in Austin, TX the very first Texas Marijuan Policy Conference was held and featured a well-known guest speaker, Sue Sisley. Dr. Sisley is a medical doctor in Scottsdale, Arizona where she is conducting research on medical cannabis, something she says the government has been intentionally impeding. As she discussed her cannabis research that has been published in over 10,000 peer reviewed medical journals she was surprised to hear from legislators who were unfamiliar with the benefits of cannabis. Dr. Sisley highlighted the increasing number of professional athletes who are substituting opioid pain medications for medical cannabis and are much happier because of it. As a doctor Sue made sure to explain that the cannabis plant is far less toxic than many of medications she prescribes often. Dr. Sisley was not fully convinced of the potential for cannabis until she was diagnosed with breast cancer, she chose to try cannabis instead of the traditional chemotherapy treatment and now after 1 year all her tests have been clear.
"We've been to the capital in Austin and have talked to legislators and I'm surprised many of them are unaware that we have appeared in 10,000 of peer reviewed medical journals showing the benefits of cannabis. We also show the risks. For players the side effect of the plant is so mild that even these professional athletes have incorporated this into their daily regime not just for wellness but it helps them recover from injuries more quickly, they're able to repair their soft tissue and manage their pain with just this one plant." Dr. Sisley says the best way to change law is by providing data.