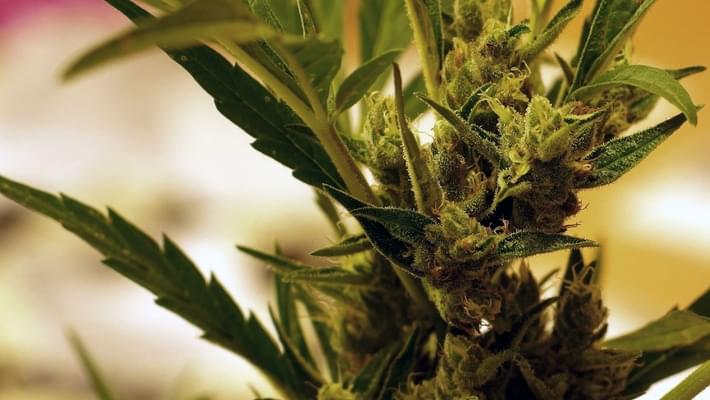 How to get a medical marijuana card in Ohio: You must meet one of these 21 conditions
Ohio's medical marijuana program has experienced some delays but it is well on it's way and patients around the state are excited to finally have access. One particular patient, Randy Shaffer has a rare form of gout that has become all but untreatable with other medications that he's tried for years, until he tried cannabis. He says within 15 minutes he was able to do jumping jacks, "this is amazing" he says, a complete 360 from his daily pain that he describes as unbeliebable. As soon as he could he got in contact with Ohio Marijuan Card, a place where patients can see a doctor registered with the state's medical cannabis program that will help decide if medical cannabis is for them. Currently the state recognizes 21 conditions that qualify patients for the program including: Hepatitis C, AIDS, Multiple Sclerosis, Crohn's disease, alzheimer's disease, chronic pain, epilepsy, and many more.
"I have a very rare form of gout it forms in my tissue rather than just the joints, so it's just unbelievable pain," said Shaffer.

Nothing worked until one day he tried marijuana.

"Within 15 minutes, I was literally doing jumping jacks in my kitchen I'm sitting there looking at my wife and I'm like, look at this, this is amazing, he said while laughing.