Lawmakers In U.S. Territory Vote To Legalize Marijuana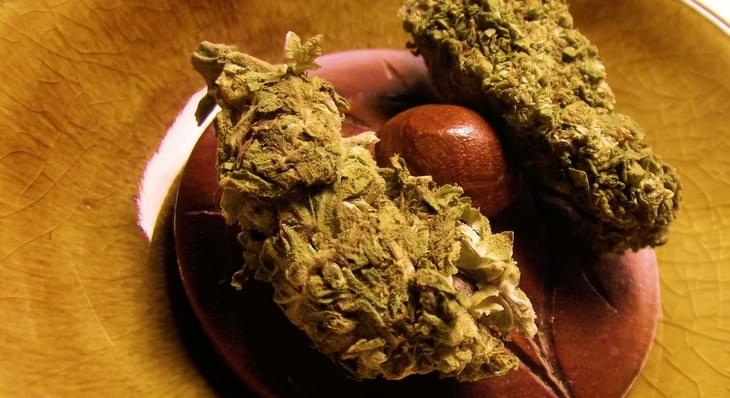 While many states within the U.S. continue to debate the issue of legalizing marijuana, the U.S. territory Commonwealth of Northern Mariana Islands (CNMI) approved a bill earlier this week that would legalize the plant entirely. Specifically the bill ends marijuana prohibition in the territory and creates a taxed and regulated system for sales, as well as allowing medical marijuana and industrial hemp. The change in policy is an entire 180 for the territory as they currently have no medical marijuana or any legalization in place currently. It's also significant that this recreational bill was passed by the legislature rather than through a ballot initiative like the U.S. states with recreational cannabis laws.
"The people of the CNMI recognize that the prohibition of marijuana has been terribly misguided and harmful, and our leaders are in touch with the public's sentiment on this issue," Lawrence Duponcheel of Sensible CNMI said in a statement. "Today, members of the CNMI House of Representatives showed their commitment to honoring the will of the people."