Marijuana dispensaries in Sacramento open up to ex-convicts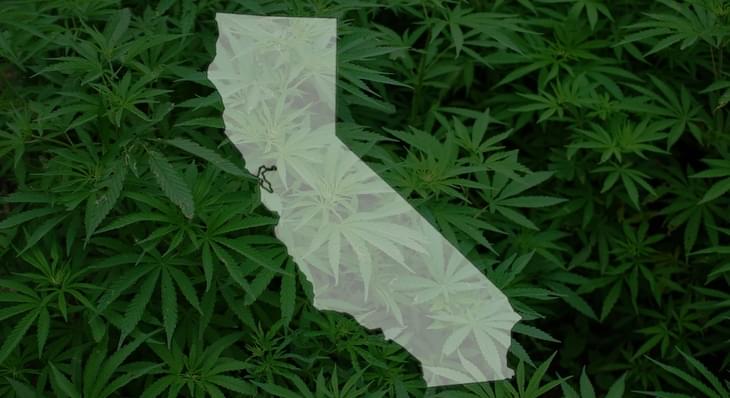 In California there are several cities who have adopted new programs called cannabis equity programs where the goal is to help those negatively effected by cannabis prohibition by giving them or their families priority in receiving a cannabis license to open a business. Ontop of having priority for the state license the program also waives the hefty fee that comes with it saving them tens of thousands of dollars. The cannabis equity program is available to those in specific zip codes who were arrested or jailed for a non-violent cannabis offense. Sacramento became the fourth city in California with this equity program after officials voted on it earlier this week. Regulators say they would like around 50% of cannabis licenses in California to be awarded through the equity program but not many cities have adopted the program yet.
"We have a goal of having 50 percent of all licenses be awarded to those who were impacted by the war on drugs," Malaki Seku-Amen, president of the California Urban Partnership, told KCRA-TV. "If you were sent to jail or arrested and you were in an area that was disproportionately impacted -- you experienced generational poverty," he said.