Medical marijuana dispensary plans to open on Okeechobee Boulevard in December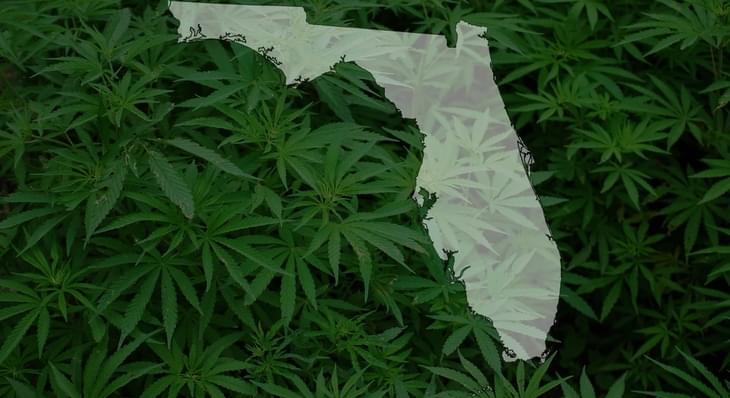 Published on Aug 16, 2018
Florida voters said YES to legalizing medical marijuana back in 2016 and since then the program has gone through many delays and changes, but finally more dispensaries are getting ready to open in one of the counties that had the biggest voter support for the amendment. The state currently allows up to 47 cannabis dispensaries, yet only 2 have opened in Palm Beach County, where 75% of YES voters live. GrowHealthy will soon be opening the largest dispensary in Palm Beach County located on Okeechobee Boulevard. Several new dispensaries are still working on opening around the state but are awaiting approval for different regulatory standards.
"They're spending a ton of money," Reichel said. "This is going to be their showplace facility."

While 75 percent of Palm Beach County voters said yes to Amendment 2 in 2016, just two pot shops have opened in the county, both in Lake Worth. While tenants navigate regulatory scrutiny and landlord reluctance, Reichel said the deal with GrowHealthy came together quickly.