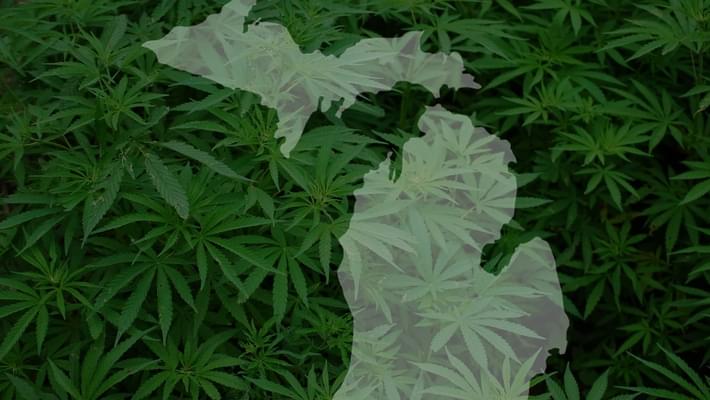 Michigan takes bite out of medical pot foods with bans on infused butter, cheesecake, jerky
Michigan's Bureau of Medical Marihuana Regulation released emergency temporary regulations for the state's medical cannabis program last week that would make big changes to list of acceptable edibles that can be made and sold. Mostly refrigerated items were the target of the ban including items like hummus, banana cream pie, meat and fish products, dairy products, vegetable jams and jellies, canned fruits, melons, tomatoes, and many more. On the other hand the Bureau noted items that can still be sold infused with cannabis like fruit jams and jellies, granola, chocolate-covered pretzels, dried pasta, coffee beans and vinegars. One of the most important items that will be banned from sale is cannabis-infused butter, which is commonly used to make a wide range of well known-edible products like brownies. The ban on refrigerated edibles only applies to businesses selling the edibles and does not apply to patients who are making their own edibles at home.
Largely, anything that is "shelf-stable" and does not require refrigeration can be sold as an edible medical marijuana product, according to a state bulletin released last week that so far only affects two medical marijuana processors.

The lists of approved and prohibited forms of edible medical marijuana in the bulletin is not exhaustive, but should serve as a guide for "good, safe product," spokesman David Harns said. He noted that the rules apply to processors for items they prepare and sell, not to items people make at home.