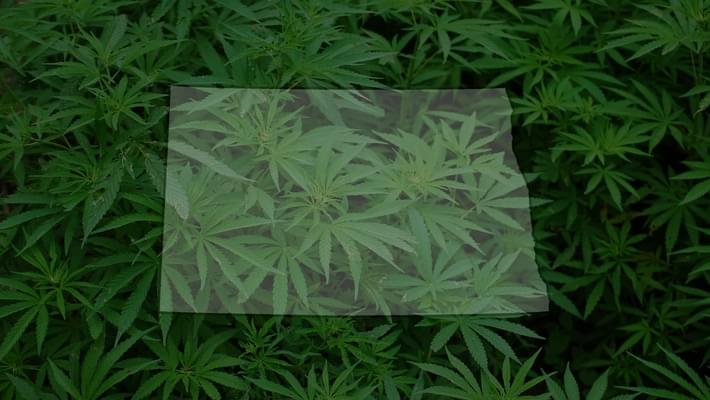 North Dakota Marijuana Legalization Measure Qualifies For November Ballot
This year cannabis advocates have been hard at work all over the country collecting signatures in support of voter initiatives legalizing both medical and recreational cannabis. North Dakota is one of several states that have legalized medical marijuana in the last few years and now voters will have their chance to legalize recreational marijuana on this November's ballot. North Dakota's medical marijuana program was legalized by voters two years ago by a margin of 64% / 36% and the program is expected to begin serving patients sometime next year. Though support for recreational cannabis isn't as strong as medical, advocates believe North Dakotans want to end cannabis prohibition, and soon they will have their chance. The bill voters will be deciding on is unlike any other around the country because it does not specify how much cannabis you are allowed to grow or possess.
"Marijuana legalization is no longer a regional or partisan issue. Well over 60% of all Americans support ending our nation's failed prohibition and I expect North Dakota voters to send shockwaves across the country this fall when they join the growing contingent of states who have chosen the sensible path of legalization and regulation over prohibition and incarceration.