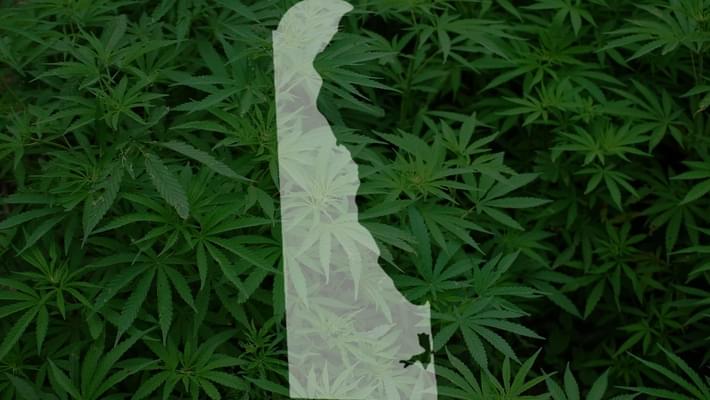 Delaware judge says fired medical marijuana user can pursue lawsuit
After being fired for testing positive for THC, a medical marijuana patient was told by a judge this week that he has the right to pursue a lawsuit against his former employer. Jeremiah Chance was working as a yard equipment operator in 2016. He reported a mechanical issue the day before that mechanism failed, but due to the workplace accident, the one he foresaw, he was forced to take a drug test. Despite disclosing that he was a state registered medical marijuana patient he was still fired 10 days later for testing positive for cannabis. Chance cites Delaware's anti-discrimination provision for state medical marijuana patients, to which the company claims is invalid due to federal law. However last week the Superior Court Judge ruled that the state's medical marijuana law is not pre-empted by federal law, meaning Chance should have been protected from such descriminations.
The company argued that the anti-discrimination provision in Delaware's law is pre-empted by the federal Controlled Substances Act, which defines marijuana as an illegal drug and contains no exception for medical use.

In a case of first impression, Superior Court Judge Noel Primos ruled Monday that Delaware's medical marijuana law is not pre-empted by federal law.