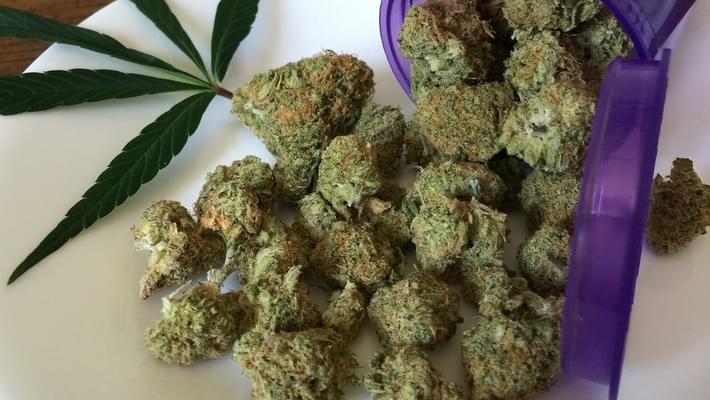 Disabled senior, 78, evicted for medical marijuana use
Medical marijuana patients are often treated with unfair bias under the guise that cannabis' federally illegal status forces certain decisions even in states with legal marijuana. A 78-year-old man was recently evicted from his home after the building owners found out he was a medical marijuana patient. Despite medical marijuana being legal and regulated in New York, the apartment building retains the ability to decide on medical marijuana's permission in the building. The medical marijuana patient was not using cannabis recreationally or even irresponsibly, he only needs his medication to get him through the day. He suffers from injuries obtained in 1968 during a skydiving accident and follow up spinal fusions.
"It is difficult for me to sit here and talk and hold myself up," Flickner told 7 Eyewitness News Reporter Ed Reilly.

Problems started for the senior when it was discovered that he had medical marijuana from a Canadian doctor and dispensary in his apartment.

Flickner then applied and was approved to carry a New York State Medical Marijuana Card to get the drug.