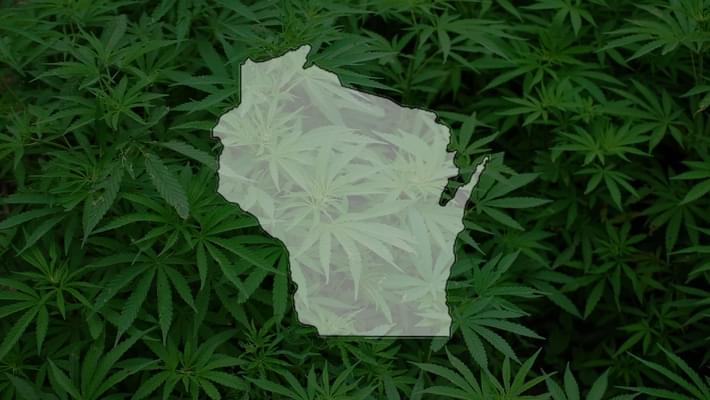 Green Bay City Council lowers fines for marijuana possession
The Green Bay City Council has moved to make the penalty for possessing under an ounce of marijuana more in line with what voters want. While the change reduces the fine from $1000 down to $500, it's not the smallest fine in the state when it comes to possession. Advocates discussed a $250 fine until last month when $500 was decided upon. Many parts of Wisconsin voted in this election on local referendums asking the state to legalize medical marijuana which would likely include lessening the penalties for possession across the board. Some cities have fines as low as $100 for possessing less than an ounce while most others have anywhere from $250-$1000. Another important point in the City Council's decision was allowing law enforcement to issue only citations for possession even to those with prior possession convictions with the intention of reducing the burden on the district attorney's officer and the circuit court.
The new policy comes on the heels of Brown County's November advisory referendum calling on the state to legalize medical marijuana, which saw 75 percent of voters show support for legalization. That included backing from three-fourths of Green Bay voters.