Legal marijuana is on the way in NC. Let's be smart about it.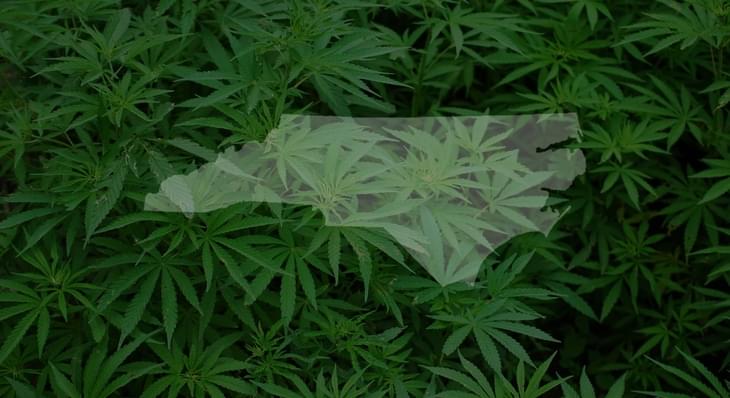 North Carolina lawmakers are expecting to submit legislation in 2019 that could legalize medical marijuana. While every new state to legalization has doubts, advocates want to help ease the mind of those worried that legalization can and has been done properly in other parts of the United States. Some states began with struggles and made mistakes, but as over half of the U.S. already has medical or recreational marijuana laws there is plenty to learn from and find the best way to proceed. Many legislators nowadays don't see cannabis as an option anymore because with cannabis' acceptance rising each year voters will eventually decide on a referendum that will legalize the plant how the voters want instead of how legislators want. There is still plenty of propaganda floating around trying to strike down legal cannabis, but facts are facts and many studies have proven that the primary worries of legalization are not major problems at all.
But what about public safety? Our understanding of marijuana's effect on traffic incidents is mixed at best. The American Journal of Public Health looked for an increase in traffic deaths within states that legalized marijuana—and there was no increase to be found. In fact, fatalities behind the wheel decreased by 12 percent in "green" states among the age 25 to 44 cohort.

In one of the more encouraging twists of the 2000s, drug use and other risky behavior is actually declining among American teenagers. According to the National Institute of Drug Abuse, overall drug use is down, along with binge drinking.