Maine taps Los Angeles consulting firm to help write recreational-marijuana rules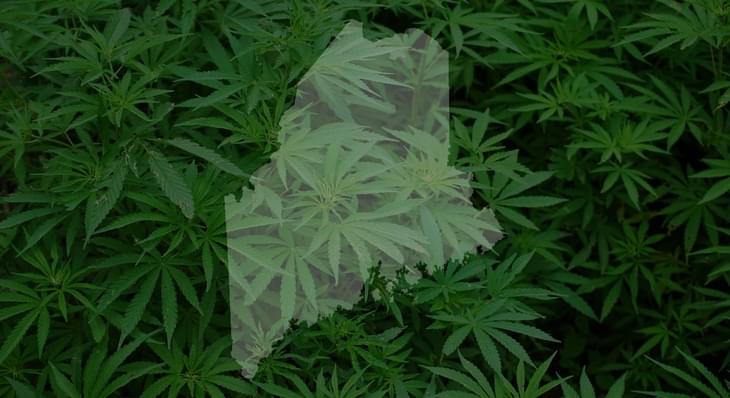 Maine voters legalized recreational marijuana back in 2016 and is overdue for their regulated program to begin. To see to it that the new program is created in a timely manner and done properly officials have picked the consulting firm BOTEC to lead the regulations for the state's recreational marijuana program and even help rework some aspects of the medical marijuana program. Regulations are expected to be finished by BOTEC by April 2019 with some needing the approval of local lawmakers. BOTEC claims to be the first and most experienced cannabis-policy consultancy in the U.S. Most notably working with Washington state when they became the first state to legalize recreational marijuana. After BOTEC grew a bigger name for itself by working with newly legalized states like New York, Florida and Canada.
Once the state and BOTEC negotiate a contract, the company will be responsible for writing regulations needed to license and regulate adult-use cannabis, which was approved by voters in 2016 and watered down to a more conservative version that was passed over a gubernatorial veto by state lawmakers in May. They will also help enact a new medical marijuana law that will add new dispensaries and map out how caregivers can operate retail stores.