Marijuana consumers spent $2.6 million in second week of Mass. recreational pot sales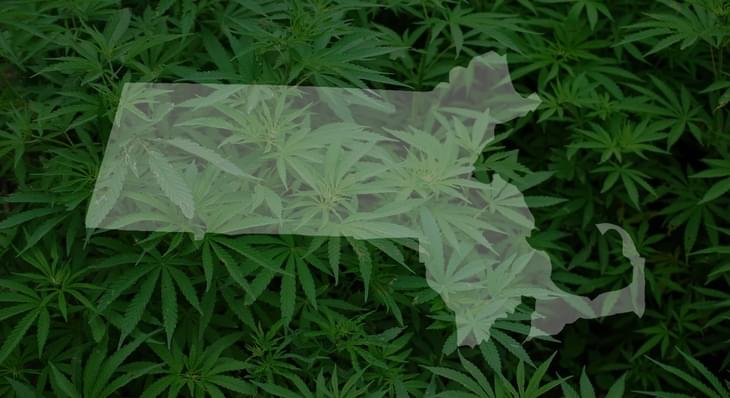 Massachusetts officially legalized recreational marijuana and began sales just over 2 weeks ago and sales numbers have been through the roof even with only 2 retail stores open across the state. The first week was actually a short week due to the Thanksgiving holiday and sales were still around $2.2 million. The second week which marked the first official full week of sales brought in a total of $2.6 million with customers spending about an average of $40 per item on 65,196 individual products. Citizens are clearly excited about the newly legalized recreational marijuana program in Massachusetts, as word spreads will the sales continue to grow bigger each week until the new year?
From Nov. 26 to Dec. 2, with businesses operating every day of the week, customers spent a total of nearly $2.6 million on 65,196 different products. The first week's revenue only included five business days — both stores opened on a Tuesday and were closed on Thanksgiving — and the revenue total was just over $2.2 million.